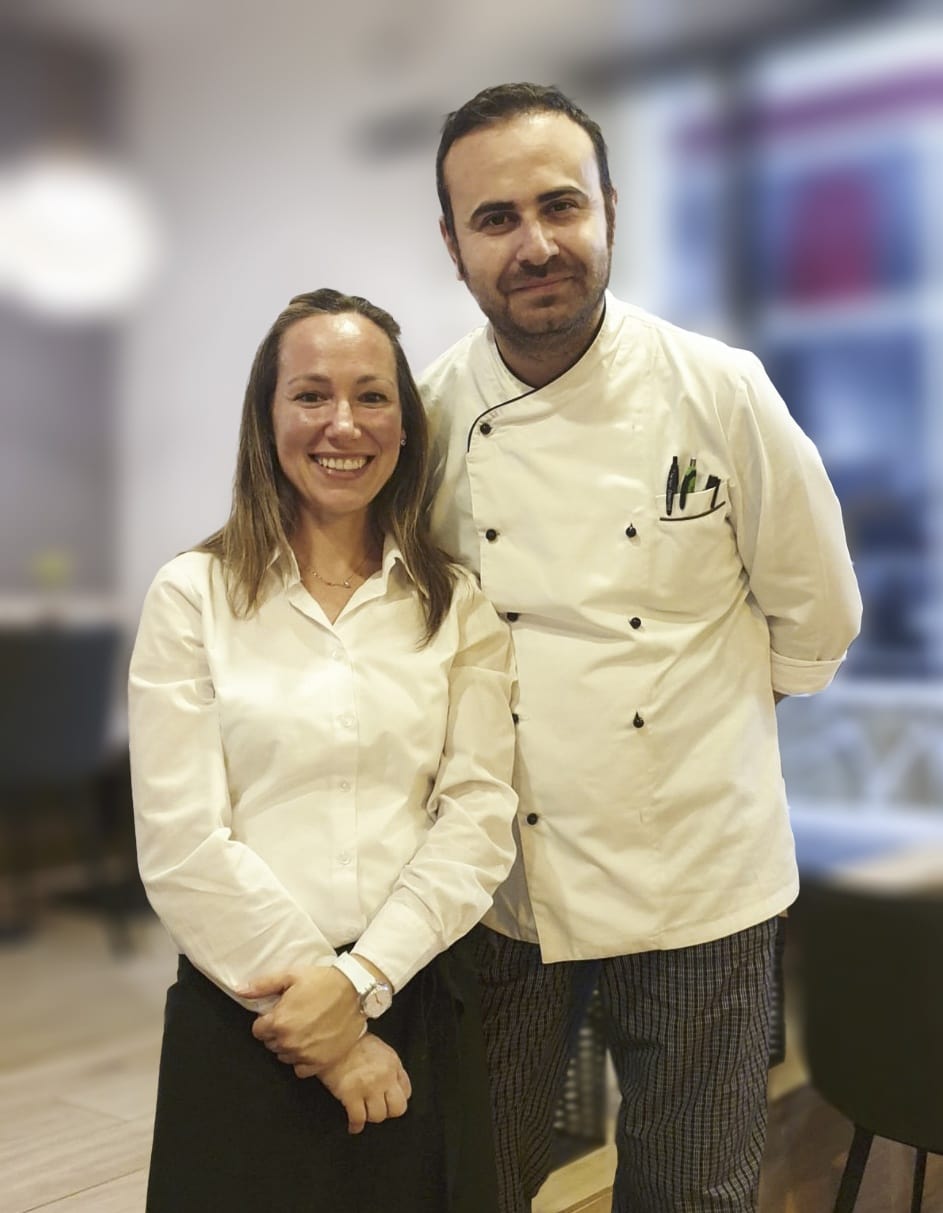 How was Unico born?
We are Alex and Alicia, we met in London where we both worked in a nice hotel in the centre of the city.
After some time there, we decided to come to this beautiful corner of Spain where the sun and Alicia's roots were stronger than anything else.
Our dream from the beginning was to get our own restaurant. That goal required effort and a lot of determination! Finally in 2018, we were able to make our dream a reality.
We hope that each client and on each occasion, we can make each one of you feel the magic of the kitchen in our Unique corner.
Alex & Alicia